Blog Posts - Conkers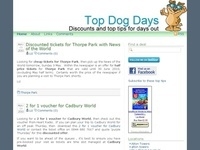 To keep the costs down on a day out this summer it can be worth planning ahead to pick up a deal or two. We've put together some of our favourite offers below that can help you make some savings over the long summer break. English Heritage; 20%...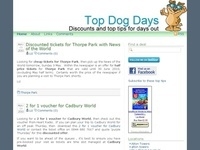 Cheap Tickets To Kew Gardens, (expires 5 February) Visit Kew Gardens before 5 February 2016 & take advantage of discounted entry from £8 an adult, £2.50 a child, (4- 16 years). The cheapest prices are reserved for those that book online in adva...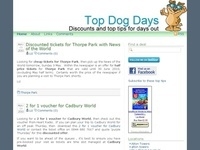 Stay Play Explore Family Fun Short Break This short break package offers both accommodation, (including breakfast & use of leisure facilities) & entry to visitor attractions for just £129 per family. We've been hearing good things abou...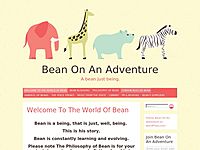 What an adventure I've had this week. The two voices and I went to a different country, called Ireland, for a wedding. A wedding is where two beans who love each other very much, promise to spend the rest of their lives together. These two Bean...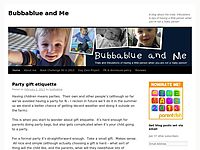 Here, there and everywhere.  That's what the conker situation is like in our house at the moment. We didn't manage to get out to collect conkers last weekend, but we didn't really need to thanks to N's nursery school. I … Continue read...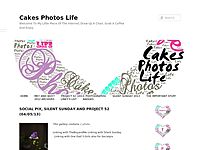 Sunday mornings, every-time I see the name of this weeks I start singing...in my head of course as no-one wants to hear me sing Continue reading →The post Sunday Mornings appeared first on Cakes Photos Life.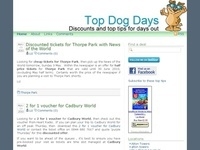 1. Free Days Out There are plenty of great FREE Visitor Attractions up & down the country that are fantastic & well worth a try such as; National Coal Mining Museum; go 140 metres underground. Scottish Parliament; see democracy & devoluti...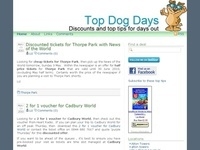 Win a Stay Play Explore Family Break We've teamed up with Leicester Shire Promotions to offer 1 lucky winner a Stay Play Explore family break away!! The choice of prize is yours…simply choose one of the following packages; Stay Play Explo...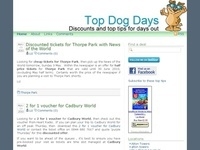 If you are looking for a short break away on a budget, then check these Budget Family Breaks that offer discounted accommodation & tickets to top visitor attractions in the East Midlands. Stay Play Explore Theme Park Family Short Break Take advan...