Blog Posts - Contemporary Residence Australia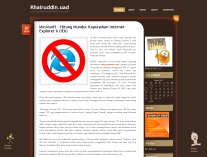 This home addition in Melbourne, Australia was built to complement a Victorian house. Designed by Nic Owen Architects in 2016, the 154 square meter "pod" house addition added a family room and kitchen. The purpose of the addition was fo...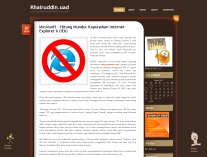 This coastal home in Australia was envisioned by Coy Yiontis Architects for an older couple with a soft spot for traveling. A friendly getaway for visiting grandchildren and friends, the residence was planned as a haven between adventures. Its layo...