Blog Posts - Contemporary Ya Novel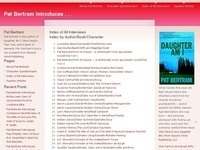 What is your book about? My first novel entitled Bye For Now is the first installment in a young adult series. The story begins with Callie, the book's main character, a woman, presently in her midyears. She is our narrator. During a quiet moment o...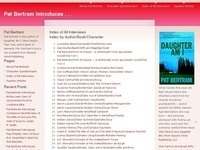 Who are you? I'm Malik Anderson Kaplan, but only my mother uses my middle name. Ask anyone on Chicago's south side about the Kaplan family, they will tell you what that means. Every Kaplan who attended Farrington High School dominated sports, con...