Blog Posts - Contest Winners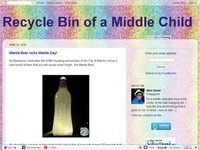 If the American Idol judges Jennifer Lopez, Steve Tyler and Randy Jackson could just see the recently concluded Bactidol 12-Hour Sing-a-thon, I know that they'll be amazed as to how us, Filipinos, became so great in singing! Because, truly, videoke...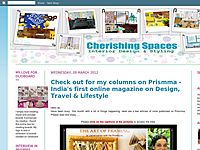 My sincere thanks to my friend Catherine Turnbull, who was kind enough to judge this contest. Catherine is an interior designer by profession. Although a Mechanical Engineer, her passion for interior designer led her to choose this as her profession.