Blog Posts - Contests In Korea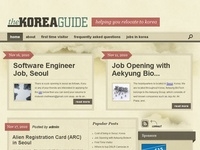 Here is your chance to win copies of Elementary Korean by Ross King and Jaehoon Yeon. The books is published by Tuttle Publishing and they will be giving away 3 copies of Elementary Korean to anyone who will answer these 3 simple questions about Lear...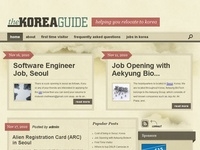 Spreading the Korean Wave – Hallyu… An Arirang TV Initiative. Arirang UCC Contest Season 2 MY K-POP 2 Korea for the World, the World for Korea. Theme My K-Pop 2!! (Imitating My awesome K-Pop stars) Procedure Please select No. 1 or No 2 be...