Blog Posts - Contouring Powder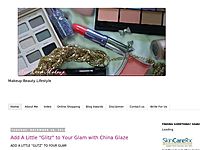 Maybelline V Face Duo Stick, Duo Powder: Honest Review, Swatches Hi guys, So as you all know, Maybelline has launched three new products in their Contouring Range recently. I have two of them i.e. the duo stick and duo powder. There is a third produc...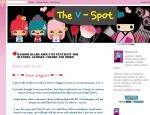 You are prolly wondering why I couldnt think of a better title than that, right?But I tell you thats the most appropriate title for this post. I love bazaars and thrift shopping. (I know I didnt have to say that, everyone loves shopping LO...