Blog Posts - Controllership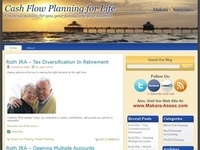 Are you considering a new business start-up? Is your business going through some difficult times financially? Do you need guidance with your tax planning? These are just a few of the reasons why people look to a CPA for direction with their businesse...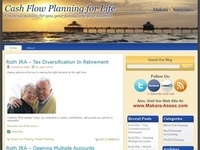 Do you have a controllership position in your organization? If not, do you need help auditing your business accounts and supervising your financial affairs?   When was the last time you reviewed a financial analysis on the health of your company? Ma...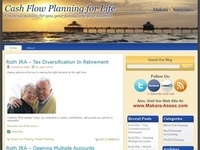 I would like to take this opportunity to say "Thank You" to our clients and our web followers of Makara & Associates. This month marks our company's 5th Year Anniversary. We could not have achieved this continued success without the support...