Blog Posts - Coral Gables Homes For Sale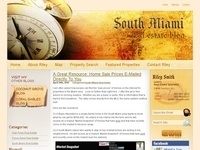 Wondering which Coral Gables home you can afford at this moment? Use our monthly update to see which kind of homes you can afford with 4 different budgets in Coral Gables. It will give you a much better idea of what you can afford in the Coral Gables...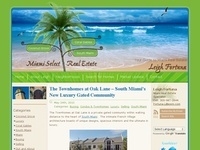 When  considering selling your home there are a few basic must do's to sell your home quickly and for the best possible price.  Below are my top 5. Know your numbers.  If you are thinking of selling your home, the first and most important c...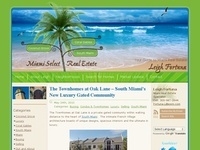 The real estate market here in South Florida is hot, hot, hot.   Luxury home sales are up, foreclosure sales are down and across the board the median prices for single family homes and condos has increased significantly.  Here's a short vide...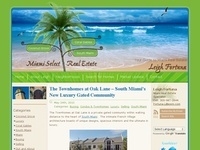 Lots and lots of views of blue…… From the blue tile roof to the breathtaking water views, you are surrounded by the colors and hues of the sea.  Here are just a few features that make this property so special. a spectacular two story l...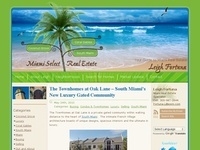 I just listed this fabulous Art Deco inspired home in "Little Gables". Little Gables is a lovely neighborhood surrounded by Coral Gables on three sides but is actually City of Miami.   It is know for the location as it has the conven...