Blog Posts - Corgi Dogs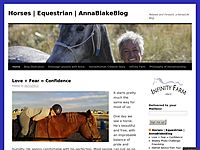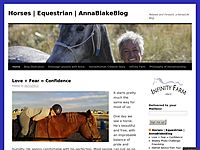 May I return tonight victorious--with liver treats and beer!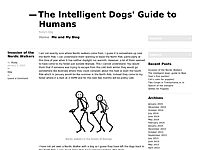 In five or so years from now, when MBA students start analysing how Facebook managed to fall so low after being so successful, they will probably use the Facebook Corgi community story as the case that best highlights the beginning of the end. So, le...