Blog Posts - Corporate Blogs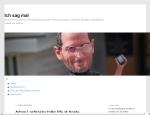 Die oberste Führungsetage in großen Unternehmen gehört in die erste Reihe und sollte mit der Nase in die Belange des Kunden gedrückt werden, um die richtigen Entscheidungen zu treffen. Nicht Monologe, die allein dem Ego des Top-Managements dienen...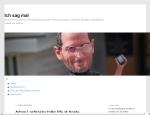 Jonah Peretti vergleicht nach einem Bericht der FAZ sein Portal Buzzfeed mit einer Vokuhila-Frisur, nur umgekehrt: "vorne verwuschelt und rebellisch, hinten, hinter dem 'News'-Reiter, seriös. Für Letzteres ist seit einem Jahr Puli...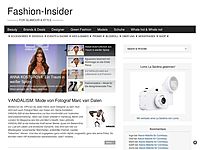 Schon bevor es den offiziellen Begriff "Social Media" für einen neueren, direkteren Austausch gab, begann vor rund zehn Jahren das Thema Blogging in Deutschland bekannter zu werden. Es wurde seit dem etliche Male totgeschrieben, wächst...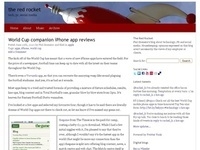 I recently wrote a post posing the question, "Why should businesses bother with blogging?" and explored the benefits of using a blog for marketing communications. We know that few companies use blogs compared to other digital channels, bu...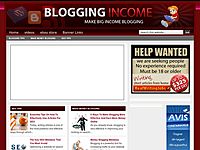 Blogs are massive resources of information from both inside and outside companies. Businessmen survive the world of blogging because they know how and where to dig information while protecting their own secrets. Although blogging can be risky world f...