Blog Posts - Corporate Retreats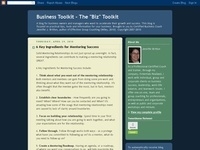 Many of you have joined me over at the Teams365 blog this year. Throughout 2014 I have been posting daily on Team Leadership issues. In case you have missed it, you can check out the year of posts here. I've looked at core leadership topics ranging f...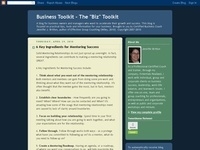 Year end team building or retreat programs can be a great idea, but often are not as leveraged as they SWOT Planning - Photo Brittoncould be. If you are planning a year end retreat, here are some things to consider:1. What's the purpose? What's the p...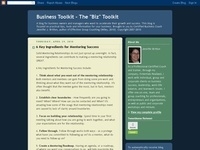 Corporate Retreats can be a great opportunity for teams and entire organizations to get away and FOCUS on things that are important. Unfortunately, retreats are not always as productive or fruitful as they can be. In planning for an upcoming corporat...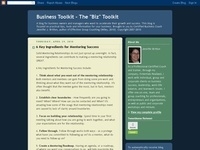 A few weeks ago I spoke to HR Professionals in Halifax regarding High Performing Teams. I often get asked what's the difference between a team and a high performing team?Here are some of the characteristics which Kazenbach and Smith identified the fo...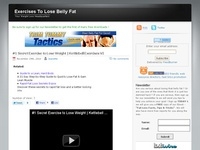 A rising number of business people are finding the mind-body connection. Yoga, meditation, and other Eastern-born exercises are finding a growing audience among harried business people craving inner calm. Classes are offered at health clubs, company...