Blog Posts - Corrosion Problem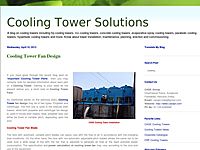 Cooling tower operators often complain about corrosion problem. It becomes a headache when the tower stops to operate. It is seen that the metals used in a cooling tower are often susceptible to corrosion in varying degrees. Even the most sophisticat...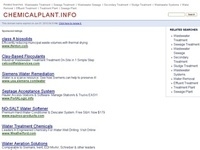 You may frequently find checker plate corrosion problem in plant sites as I do. From my experiences, checker plate corrosion is mainly caused by rain water trapped on it and no drain hole available right underneath. Or the checker plate form is not â...