Blog Posts - Corrupting Language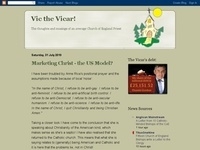 I was watching an interesting news item last week regarding electronic books and the addition of soundtracks and sound effects to them. What made the news piece more interesting was the cry, in unison, from our four children that such a feature would...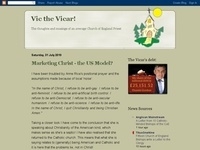 I was appalled at the person who wittered on about the 'pornification' of the UK with the opening of a new Bunny club in London's Park Lane. Now as much as I'm not into Bunnys (although I think those one of our Wardens had are cute) I think the langu...