Blog Posts - Corvus Books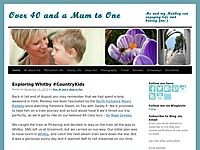 I've just finished reading All of Us and Everything by Bridget Asher and if you're looking for a good page turner over the Christmas period, I can thoroughly recommend. Published through Corvus Books last month, we meet the Rockwell sist...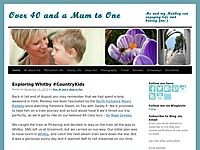 I first discovered TC Greene when I read The Headmaster's Wife back in 2014.  I thoroughly enjoyed the book and couldn't wait to get started on If I Forget You when it arrived recently. If I Forget You was published through … Cont...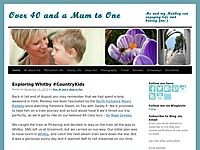 I do love a good page turner, even more so when you have no idea what the ending is likely to be. I've read another great book recently called You Sent Me a Letter which is written by Lucy Dawson … Continue reading → The post You Se...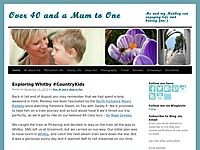 I love it when a book grips you from the start and you can't wait to turn the page.  Bone by Bone is written by Sanjida Kay, and it has kept me awake late at night as I just couldn't … Continue reading → The post Bone by Bone...