Blog Posts - Cos Pics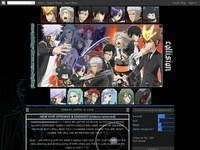 Hey Hey!~ waking up in the early morning to get ready to be early for Comic Fiesta 2012 Day 2~ Yesterday~ Day 1 was a blast!I reach there and i didn't know where to queue up... T_T~ i walked up and down the convention centre like a crazy woman...i ju...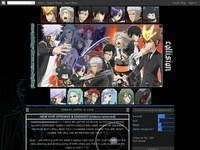 YESTERDAY WAS A BLAST!!!SCANDAL Special Live in Malaysia 2012 was a blast!~I arrived there at around 2.30pm and I'm already quite late... I was queueing on the first floor while the 2nd floor was already long packed with people~ most of them have the...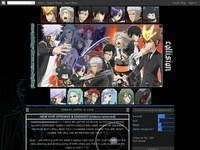 AniManGaki 2012 Day 1 was a blast!link to my photo album at Facebook: AniManGaki 2012 Day 1off to shower and then study a little for Biology Trials paper on Monday before going to sleep... it's always tough to be a nerd and an otaku at the same time.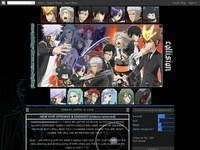 i'm late with posting... in Facebook right, i saw pictures from C2AGE flooding my News Feed... ... *feels guilty*... but!!!! i will feel guilty if i don't write anything about it too O~O omg!!!! i'm such a mess... anywaysBE WARNED!!! THIS POST WILL T...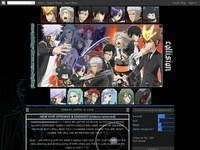 yo-s!!! yesterday was Taylor's College Sri Hartamas Learning Carnival~ well actually all the other Taylor's campus are having it... and at the same time there is this exhibition or something at PWTC on studying abroad or something so barely anyone ac...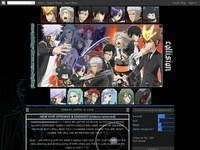 WARNING! IMAGE FLOODING POST!hai long time no see! /shot *rubs face on my own blog* i miss you, do you know that? it's been a while since i last blogged... ah~ it was on that gloomy Valentine's Day =w=~ and that was cause i failed my driving test~ bu...