Blog Posts - Cosplay Events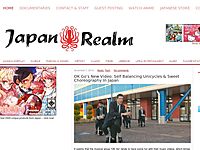 While Japan still doesn't have trick or treating, they are indeed expanding every year with their Halloween festivities. More Halloween parades, zombie walks, dance parties, and taxi cabs dressed up as monsters to take you where you need to go.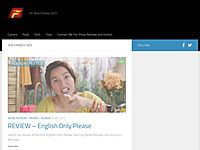 See you all on Sept. 19 to 20, at SMX Convention Center for the Best of Anime 2015 The post Best of Anime 2015 will have the Biggest Anime Confab Set appeared first on The Fanboy SEO.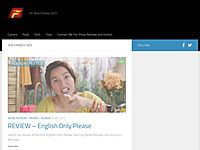 Meet the lovely and sultry Toycon 2015 booth babes from the great Lets Volt In team. See them today for the last day of Toycon. The post Meet the Toycon 2015 Booth Babes of "Lets Volt In" Team in 'em Gorgeous Ghostbuster Costumes ap...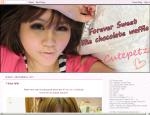 The card Captor Sakura 20th Anniversary was held at Osaka Daimaru from 3/21 - 3/29 this year. Liping was like asking me if I want to go so I agreed and went to osaka! I didn't buy the pre ticket first so I got a normal entry ticket when I was there.&...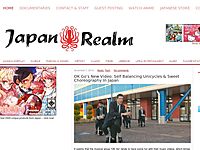 Couldn't make it to this years Long Beach Comic Expo? That's okay, neither could I, which is why we shall relish in the moment together via Instagram. Here's just a little taste of what went down last weekend, including some well kn...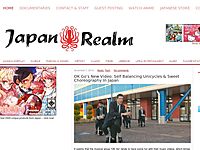 305 teams of professional and non-professional hole diggers, some donned in cosplay, gathered to dig hundreds of feet worth of dirt, all in the name of this annual Japanese digging competition to compete for the big money prize and a golden shovel!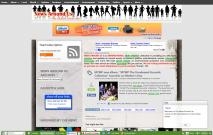 Electronic Sports or E-Sports had been one of the fastest growing trends nowadays and it's popularity had been at its height.  Many would have wondered what would happen after the World Cyber Games announced its end this 2014.  Will there be someth...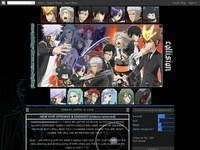 Hey Hey!~ waking up in the early morning to get ready to be early for Comic Fiesta 2012 Day 2~ Yesterday~ Day 1 was a blast!I reach there and i didn't know where to queue up... T_T~ i walked up and down the convention centre like a crazy woman...i ju...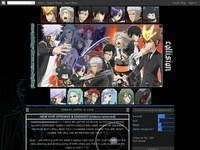 AniManGaki 2012 Day 1 was a blast!link to my photo album at Facebook: AniManGaki 2012 Day 1off to shower and then study a little for Biology Trials paper on Monday before going to sleep... it's always tough to be a nerd and an otaku at the same time.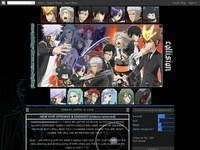 i'm late with posting... in Facebook right, i saw pictures from C2AGE flooding my News Feed... ... *feels guilty*... but!!!! i will feel guilty if i don't write anything about it too O~O omg!!!! i'm such a mess... anywaysBE WARNED!!! THIS POST WILL T...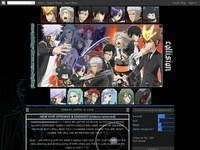 CIAOSSU!!!! no time no blog... ya know.... my semester exam is coming real soon... it will be from 11 June to 15 June... well it might seem like a long way to go to some... but for a person who does not remember the slightest thing from the very firs...