Blog Posts - Cotton Industry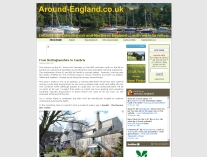 Burnley, in East Lancashire, was once famous not only for its football team ("Up the Clarets!") but also, maybe primarily, for its cotton mills. Burnley and its immediate neighbours were chiefly weaving towns in contrast with spinning tow...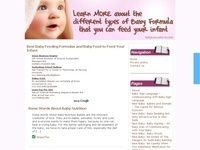 Fine Baby Clothes is organic baby clothing which is poplar with the green movement. These are fine clothes which are super-soft, irritant-free, durable and comfortable. These fine baby clothes are 100% certified organic cotton, the colors are certifi...