Blog Posts - Country Livin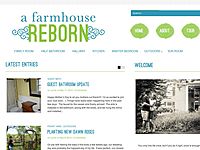 On Friday, we added a new family member to our home!!! Everyone please meet our beautiful new Great Pyrenees, "Riesling."  She is about 3-4 years old and from a rescue in Georgia, and we're in love with her already. She was surrend...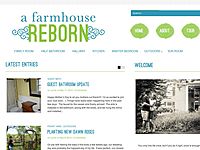 I think I've mentioned it before, but for those of you who don't know, David has been working on his MBA since the week Evie was born (August 20) in addition to working at his job full-time during the day.  Add a 165 year old house, two...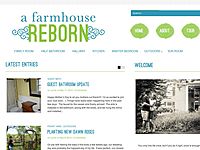 Sorry for the lack of blog posts of late; I started work again and Evie's been sick for almost 6 weeks now.  So needless to say, we've been pretty sleep deprived and updating the blog hasn't been the highest priority (sorry!). I th...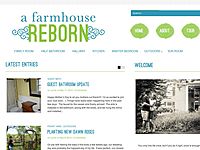 I think the saying goes "God won't give you any more than you can carry."   Well He must have a high opinion of our family, that's for sure!   After my 6 week postpartum check-up, the ob/gyn cleared me for a...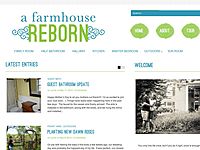 Between Sunday night and yesterday mid-day, we got about 6″ of snow.  (And we didn't lose heat OR water once!!!!)  My sister happened to be here visiting and David happened to be in LA for work, so us girls had ourselves an awesome litt...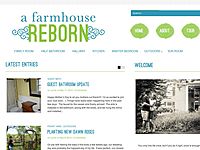 Our darling cat, Meriwether, has adopted a new hobby since work began on the pipes about a week ago: Yep, that's right.  She likes to bring live birds in through the hole that used to be the floor of the half-bathroom.   The first time we...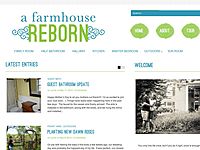 For this Thursday's post about what inspires me, I'm going to tell you what already inspired me… how we ended up choosing Charlottesville as our new home. Almost a year ago, when we started thinking of seriously leaving the DC area,...