Blog Posts - Craft Foam
Hallo allemal! I hope you are all doing well, just like me! (Except from the fact that I am suffering from muscle pain and mouth sore. Oh yeah, that's what you get when you started working out after years of not doing so, and I also had my brace's ad...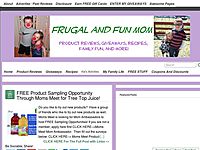 I was provided samples of Oriental Trading Valentine's Day products to facilitate this post. Opinions expressed are that of my own. Looking for a simple yet pretty Valentine's Day Card Craft for your children? Check out this fun can...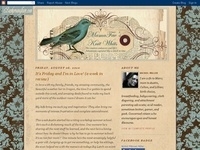 This Halloween the kids really challenged my costume making skills!All three kids chose characters from video games this year as their costumes. Colton and Lily wanted to be characters from game series called Zelda. The main character is Link.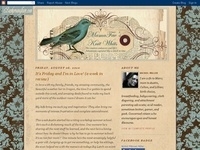 So we left off with Link's Tunic and Hat........I forgot to mention that I used the most awesome spray adhesive to glue all the different armor pieces and details together.Now on to Austin's choice of character. Ezio Auditore da Firenz...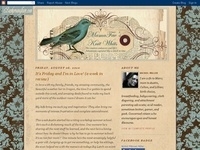 Ok so if you have followed along thus far, you've seen all of the steps I used in making this year's Halloween costumes. I finally had time to get the kids back into their outfits and take some nice pictures in the woods behind our house. I'll...