Blog Posts - Craft Show Booth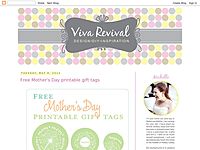 Whew. I actually needed a bit of a vacation after that. My several months of hard work paid off and my first craft fair was a success! I'll share in a later post all of the things I learned dipping my toe in the craft show business. But, for now, her...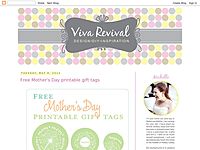 This weekend I came to the decision to start doing craft fairs. It's a bit of a scary proposition. I'm the kind of person that likes to make one piece of jewelry and then see how it sells. Then I'll make another. Or I won't, if it did poorly. I also...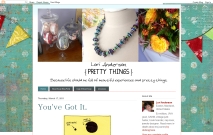 I have a huge show this weekend. Big. It's been voted #28 in the nation as far as craft shows go, and it's three days of crazy crowds and high energy. While my husband sets up and tears down the booth with me, I work the actual show...