Blog Posts - Crafting A Green World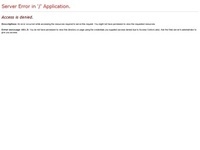 A cardboard fish tank...how awesome! Another great DIY project that kids LOVE!! You only need a box, glue, thread and little pieces of colored cardboard paper to make the creatures. Easy, enjoyable and very green! Source: DikaKids Brazil...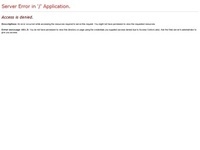 We came across this personalized chocolate wrappers for baby showers, and just couldn't resist. You can download the template, personalize, print and voila! Print it on eco-friendly paper, and it would be a great green statement. Awesome! "Buy jumb...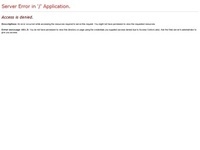 Salt dough is a fun and green way to make oven-baked clay made of natural materials.Kids can make sculptures, signs, little (or big) animals, pretty much any shape. Check out this awesome recipe with instructions from Crafting a Green World. Have fun...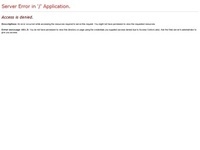 Parents know that Play Dough ranks very high in kids world. Unfortunately the dyes used by some manufacturers for coloring can be very toxic, not to mention messy! We learned a very easy recipe for a non-toxic homemade play dough, and kids love it.