Blog Posts - Creating Memories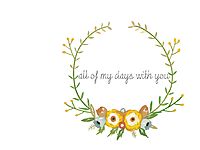 I'm back! Back from a wonderful honeymoon with the most amazing husband I could ever have hoped for. We spent nights walking around the old town, took walks on the beach, ate yummy food, took lots of pictures, sat by the pool, talked about the future...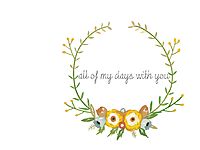 Family. I would be lost without them. Days like today I just keep on smiling and today was a big day as we celebrated my Nan's 80th Birthday. Not only that but my beautiful niece turned 13! My goodness where does the time go.We all gathered around my...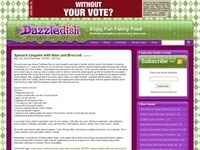 These paper tambourines are so much fun to make. They are a great rainy day activity too. Once the tambourines are done initiate a game of freeze dancing. Step 1: Using 1 or 2 paper plates, fold the plate in half. Step 2: Pour in about 1/2 cup of bea...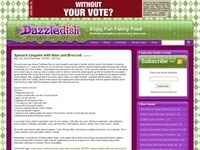 Making ice cream in a baggie is super easy and loads of fun. We had several failed attempts before we successfully got the mixture just right. For our first trial we used whipping cream. It reminded me of a show I once watched where the woman tried t...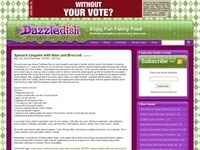 My summer vacation started out in a room full of sixteen eager three to nine year olds. We spent our three days of TAGS twilight camp making crafts, playing ball, and competing in our very own Olympic games. We did everything over a three day period...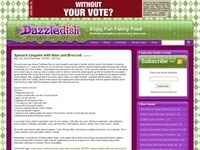 In May the Olympic torch was lit in Greece. It has been traveling the land passing from hand to hand well on its way to the London Summer Olympics. My children and I have had many conversations about the amount of hard work and dedication it takes to...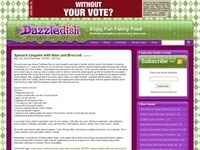 This is a tutorial on how to make an olympic torch for backyard Olympic Games. I got the original idea off Kaboose. It uses poster board and tissue paper. I did not have any tissue paper. I did however have rolls of yellow and hot pink cellophane ...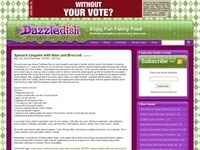 Photo: property of Heath Brandon via Flickr One Tuesday morning I was waiting at a stop light when I noticed the van in front of me was none other than my friend Ednelle. She was on her way to grab her morning coffee from Starbucks. She texted me to...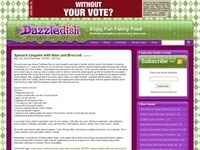 Clipart: courtesy of RoadTripAmerica.com School officially ends in four days; although, my summer vacation will not start until 12:00 pm June 15th. I am so ready for relaxing days at the lake. What I really want is to take a road trip. We have family...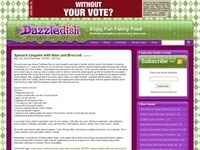 On Valentine's Day we express our love or appreciation to those we care about by exchanging cards and candy. This year I wanted to take it one step further. I wanted my family to know just how much I love them and what I appreciate most about t...