Blog Posts - Credit Monitoring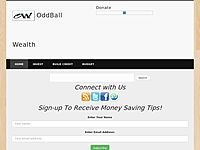 Hello everyone! Today I'm excited to share with you how I get my free credit report, free credit score, credit rating, free credit protection and free credit monitoring online all from one great credit reporting service called Credit Sesame! I...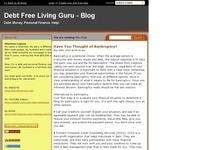 Credit Karma recently made the announcement they would offer their users free credit reports on top of the free credit scores they already give. The question many people have when they hear about something like the free credit report is, "what&...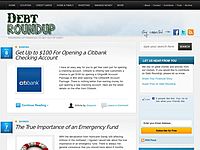 A credit score is a way for lenders to measure your credit worthiness. Lenders want to know how likely you will pay back your loan on time. You credit score is based on your payment history, amounts owed, length of credit history, new credit and typ...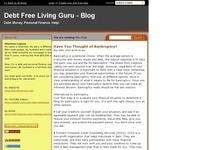 First it was Discover. Now it's Capital One that is throwing a wrench into the business model Credit Karma has created for its livelihood. There continues to be huge changes in the arena of free credit scores, and Capital One has taken a step c...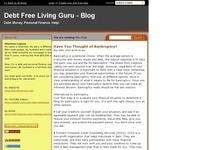 One of the negative points thrown at websites like Credit Karma is that the free credit score they give is not your FICO score. Credit Karma offers three different types of credit scores, all supplied by the credit reporting agency TransUnion. They o...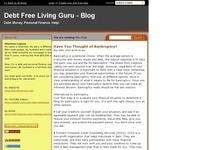 When Target exposed credit card information of 70 million of its customers, one of the things they did was to offer them one year of free credit monitoring. For the Target customers that wanted to take advantage of the free one-year service, they nee...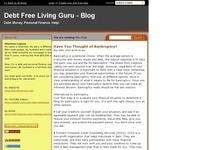 Credit Sesame launched a new, free Identity Protection service today which we knew was coming. We now have some more details about this new service. Credit Sesame hopes adding identity theft protection to their suite of other no-cost services will pu...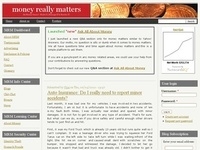 After a big hack from hackers aboard and losing millions of customer credit card information, Target is in the news everyday these days. Even congress is considering on investigation to understand what exactly happened. Few days ago, Target announced...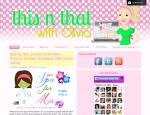 Were you were affected by the Target breach?  If you did indeed shop at a Target store in the U.S. from 11/27-12/15, you can head over here and submit your name and email address to sign up for FREE Credit Monitoring and Iden...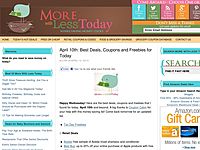 Target is offering a FREE credit report, daily credit monitoring, and identity theft insurance (where available) to those who shopped at a Target store between November 27, 2013 and December 15, 2013. Go to the link here to get started: A few importa...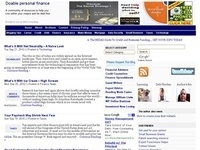 Credit monitoring is crucial, especially if you live with the paradigm that factor in credit. While some may be able to survive in a cash-only paradigm, most cannot live like that. Most people will actually want or need credit throughout their life.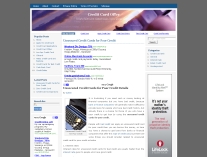 Get Ready To Learn How To… Understand Your credit ReportTo offer you a pre-approved credit card. Checking your own credit or subscribing to a credit monitoring service does not count as a voluntary inquiry and will not harm your score. You may...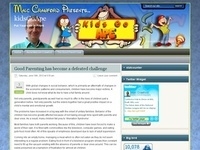 Imagine that, with the holidays are over, you are expecting life to basically return to normal for about another 11 months. The only possible holdover from the yuletide season will be, you suspect, your credit card bill. But you were careful, and k...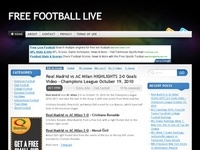 Credit monitoring services alert individuals to changes to their credit report instantly- either via email, text message on cell phones or by phone calls. Many people use credit monitoring services to help them keep an eye on their credit histories a...