Blog Posts - Cricket Jokes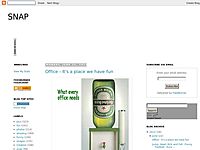 A journalist, who was fed up with the Sri Lankan Economy, decided to ask views of President Sirisena on sports instead of Sri Lankan economy. He asked "Dear Mr. President, which game do you like".  President replied "Cricket". Journalist further as...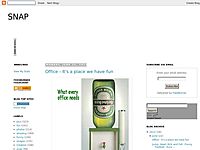 Ishant Sharma - The Aggressor? Idiotic Fighter? Non stop trouble seeker? The tall own head slapping Modern hippie of Indian cricket team who is hitting the headlines these days, not only for his aggressive bowling but also for his on field bust ups...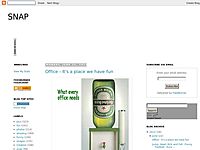 Foxsports.com.au's best England jokes Q. What would Glenn McGrath be if he was English? A. An all-rounder. Q. What's the English version of a hat-trick? A. Three runs in three balls. Q. What advantage do Eoin Morgan and Jonathan Trott ha...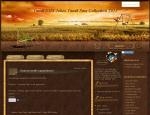 SEHWAG wife: en purusan narukkunu nalu shot adiparu appurum out ayyiduvaru. SACHIN wife- en purasan shot adika arambicharna century podama nirutha mattaru. GANGULY wife- en purusan silent ah irrunthalum , shot ellam violent ah irrukum. DRAVID wife- e...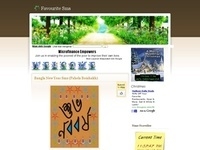 The captain of a team says to the Umpire, "My players want to know if there is a penalty for thinking." The Umpire says, "No." The captain says, "Well we think you're an asshole, then."Kabir had taken his wife to a cricket match. She sat through the...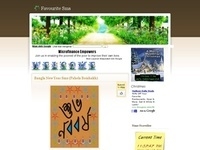 The demon bowler sent his thunderbolts whizzing past batsman and wicket-keeper for boundary byes from every ball of his opening over. The captain said, 'I think I'll rest you for a while.''You can't do that,' said the bowler. 'I've just bowled a...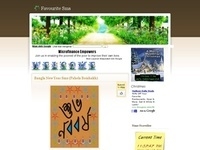 The cricketer was visiting the psychiatristCricketer: 'It's terrible. I can't score runs, I'm a terrible bowler, and I can't hold a catch. What can l do?Doctor: 'Get another job.'Cricketer: 'I can't. I'm playing for England tomorrow !'The nervous you...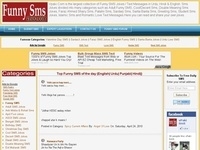 Finally Pak Team Decide:SaLmAN butt retires to complete his A levels.Yousaf returns to pak for aitekaaf.Muhammad amir joins matric board to learn english,Akmal brothers sign up for karan johars next film "twin disasters".Saeed ajmal joins taliban to...