Blog Posts - Crime And Law And Justice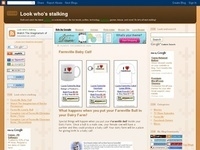 The prime suspect to the Maguindanao massacre has finally surrendered and is currently in Fort Bonifacio.Datu Unsay Mayor Andal Ampatuan Jr., the son of Maguindanao Governor Andal Ampatuan Sr., has been identified as the head of the Monday's massacre...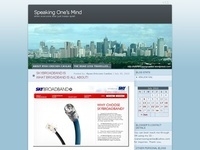 Victim shows clear sign of sexual assault—lawyer MANILA, Philippines— Another United States Marine has been accused of raping another Filipino woman, this time a 22-year-old-university student, whose lawyer described her as having showed "clea...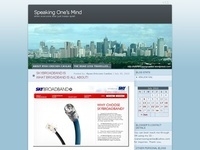 I hope I am not hearing the same old tune! Posted in News, Opinions Tagged: ANOTHER US MARINE ACCUSED OF RAPING FILIPINA, Crime, Crime and Law and Justice, Lance Cpl. Daniel Smith, Lance Cpl. Daniel Smith acquitted, Nicole, Philippines, Rape, Ryan Er...