Blog Posts - Crisis Planning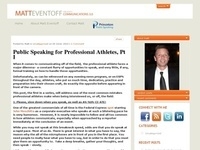 There are 3 things every executive, business owner and employee needs to know about any crisis: Crisis Fact # 1 – They usually don't occur on a Tuesday afternoon in the summer when things are slow, all key personnel are available, and everyone ha...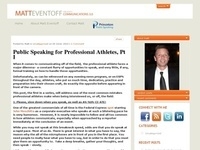 An unfortunate reality of life is that crises occur, and they often occur when we least expect it. Few organizations are hit with a crisis situation on a Tuesday afternoon at 2pm when things are a bit slow and all hands are on deck. So what are some...
Saturday, September 11, was the ninth anniversary of the terrorist attacks on the World Trade Center in New York City and the Pentagon in Washington, D.C.  In the past week there also have been an explosion and serious fire in San Bruno, a suburb of...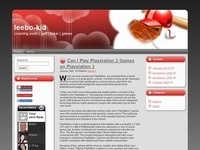 The Internet may have opened worlds for businesses and consumers, but it has also created a public relations nightmare for businesses. Forums, opinion Web sites, blogs, and anything that is publishable can smear a company's name in moments. Rem...