Blog Posts - Crisps, Pies, Puddings, Tarts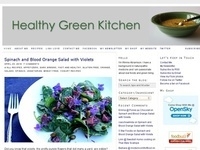 I planted red kuri squash in my garden this year, and I wish I could say I grew the one below. Sadly, my plant didn't do well at all, so...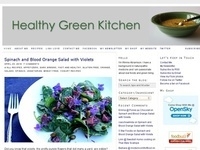 For this month's secret recipe club, I was asked to make something from Julia's fun blog: Fat Girl Trapped in a Skinny Body. Immediately upon assignment, I started perusing Julia's...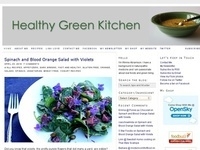 When I first heard about Pie Day, I was stumped about what to "bring" to the virtual party. Because I'd just posted these cupcakes, I decided to go in a...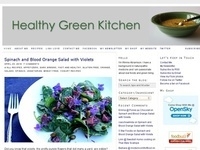 Last weekend, to celebrate my husband's 40th birthday, we had dinner at American Bounty. Every aspect of the meal was terrific, but it was the Vanilla Panna Cotta with Winter...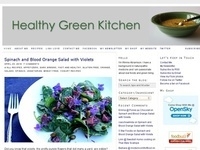 Just a reminder to check out my giveaway for two beautiful author signed books about keeping chickens and canning/preserving. If you are interested in healthy, local, sustainable foods, you will...