Blog Posts - Critical Illness Rider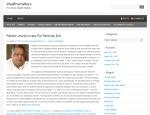 Humans have not yet found the way to ensure immortality, but the advancements of modern medicine are such that , much of our life expectancy , and the quality of curative and palliative care we receive ,and ultimately our quality of life depends on...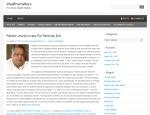 Exide Life Insurance has come out with a pretty decent new plan they call the Exide Life Income Advantage Plan : Link.And I find quite a few things about it that I like. Basically the plan involves you choosing a tenure for which you want to enjoy in...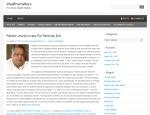 Its a common tendency to automatically opt for the Double Accident Benefit (DAB) rider in case of life insurance policies. Personally I feel it makes sense to similarly adopt the Critical Illness Rider (CI) too.The few extra rupees are probably well...