Blog Posts - Critical Theory Book Fail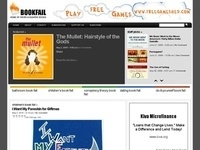 The Transsexual Empire: The Making of the She-Male by Janice Raymond (Amazon) In the world of fringe gender politics no feud is more hotly contested than the one between radical feminists and male to female transexuals. The issue at stake is the fem...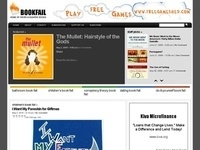 Jewish Pirates of the Caribbean: How a Generation of Swashbuckling Jews Carved Out an Empire in the New World in Their Quest for Treasure, Religious Freedom–and Revenge by Edward Kritzler (Amazon) On behalf of Bookfail, as well as Jewish buccaneer...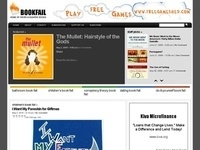 Sweet Jesus I Hate Bill O'Reilly by Joseph Minton Amann and Tom Breuer (Amazon) The world can be such a dull and drab place – sometimes I wish there was more exuberance out there, the kind that's evident in Sweet Jesus I Hate Bill...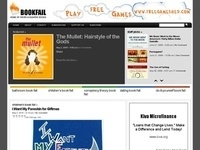 Male Delivery: Reproduction, Effeminacy, and Pregnant Men in Early Modern Spain by Sherry Velasco (Amazon) Because male pregnancy isn't noteworthy enough by itself, unless it happens in early modern Spain. You had me at 'male delivery...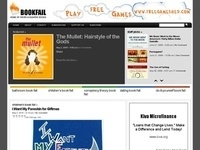 Caffeine Killed My Family: Best Free Cure since Jesus Christ Himself by Lynette Ann Yount (Amazon) I was trolling Amazon for caffeine pills earlier today, when I stumbled upon this gem of a title. While I in no way intend to make light of anyone suf...