Blog Posts - Crochet Cardigan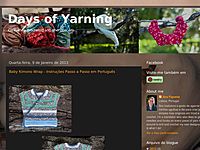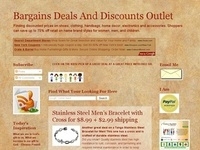 Enter this 15% off coupon code during checkout: INTHEFAMILY15 This cropped, V-neck cardigan sweater features crocheted trim and a 4-button closure at the front. Scalloped front hem and serged back hem. Rolled cuffs. Long sleeves.* 20" long, measured...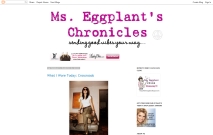 crochet silver cardi from pink maniladiy white cami and silver chainanagon peace necklacethrifted baggolddot wedgesI know someone out there has already used this song as the title of their blog entry but I couldn't come up with a better title and I r...