Blog Posts - Crochet Hook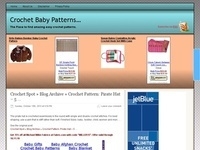 The fundamentals of knitting stitches for beginners In this part we are going to take a look at some of the basic knitting stitches that can help people who are interested in learning knitting. The fundamentals which we are going to see here will not...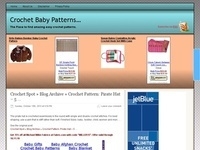 After having an introduction about crocheting now let us move on to the basics of knitting and an overview about some easy knitting projects. Knitting is an amazing activity that involves doing wonders with a ball of yarn. Just like crochet, knitting...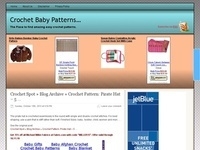 How to alter the size of crochet project using design? Lesser number of stitches can be used to reduce the size of a crochet project. For instance a stitch in a row can be omitted and you can directly pass on to the next row. This will minimize the s...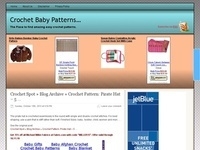 Hi Readers, this is the first post of a multi-part article series that will focus on the basics of crocheting and knitting for beginners before moving on to the primary topic which is Knooking. In this series we will discuss about the various techniq...
-Material: High quality of aluminum -Needles are anti-resistance to keep longevity -Size is permanently marked on needles -Each hook is about 5.9 inch (15cm) long These sizes are in the set: 2.0 mm2.5mm 3.0mm3.5mm4.0mm 4.5m5.0mm 5.5mm 6.0mm 6.5mm 7.0...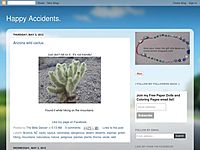 I found a new use for this old jar. And a pretty way to hold my many crochet hooks. And a way to keep all my beads in one place!I already love it so much that it decorates one of my living room's shelves.A plain old jar I could ha...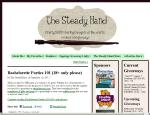 Have you seen the baby blankets with the crochet edging? I think they are gorgeous and give the blankets a vintage or victorian look to them. Crocheting on fabric can be difficult and time-consuming since you have to poke the holes and then crochet t...