Blog Posts - Crochet Rug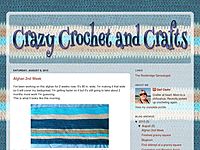 I mentioned in a previous post that I was going to start working on a bathroom rug. Well it is done and I'm quite pleased with the way it looks. I think it's going to look great in my apartment. It's made with 100% cotton yarn so it'll be absorbent a...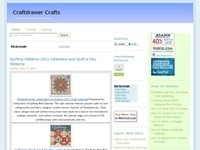 Crochet a Sunny Area Rug Pattern - Use up your scrap yarn and make this easy and great looking rug for your porch or any area of your home. The pattern works up quickly plus you can easy use multiple colors for any type of effec...
I have never had as much fun with a pattern as with this one; Fave Crafts has done it again. They have the most wonderful patterns. For this Flower Rug, I experimented with different color combinations and actually used yarn that I had left over f...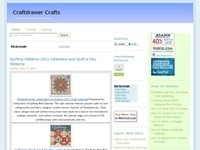 Romance Afoot RugThis Leisure Arts Pattern is a Free Digital Download for those who want to make something romantic or fun to display in a room! The Heart Shaped rug takes some fabric preparation as it is crocheted with cotton fabric strips but...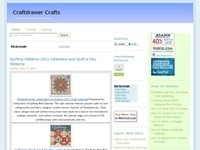 Large Picot Lace Rug Crochet ePatternRugs can be crocheted in all sorts of shapes and sizes from ovals, squares, rectangles, heart shaped and more. Round rugs and oval rugs fill rooms with character and charm. When crocheting a rug there are many mat...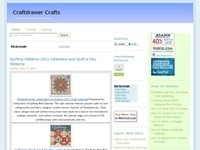 Each week if you sign up for the Leisure Arts Newsletter you will receive a free pattern from them (Crochet and Knitting Interests). It's an added bonus for those who sign up for the Newsletter and receive promotional discounts along with the f...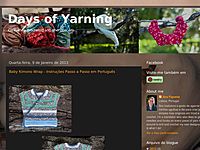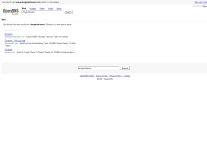 Easy to Crochet Vintage Round Rug Crochet Pattern: This round rug pattern is for a 31 inch diameter rug that can be easily crocheted with rug yarn or two strands of thick yarn in colors of your... [[ This is a content summary only. Visit my website...