Blog Posts - Crunchy Vegetables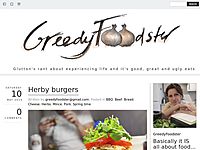 Re-training your taste buds to be excited about what is often referred to as "Rabbit food"can be very challenging… Take Me for example – if the food is not fatty, meaty, gooey and lush, don't even talk to me about it, le...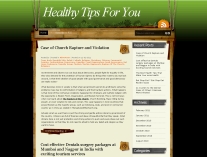 4 Affordable Dental Health Foods   Article by Susan B. If you are often betrayed by your sweet tooth, what preventative, affordable dental measures can you take to prevent tooth decay and to promote healthy teeth? The...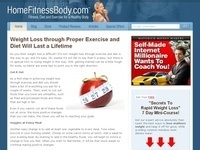 Today we have a guest post from Mari Jarrell  from Predator Nutrition Blog.  Please take in her tips as this is a very nice article dealing with weight loss. Weight loss can sometimes be a difficult task, especially when you have a busy life on top...