Blog Posts - Csn Store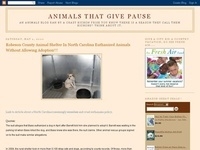 Surprise! I'm not reviewing luggage today! I'm not reviewing bathroom shelving, tv tables, or my favorite department, at the CSN stores, handbags! (You remember CSN has 200 online stores right and are great to deal with?) We a...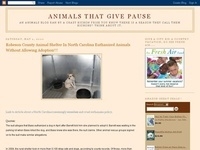 I have been rather amiss in posting, sorry. The good folks @ CSN stores asked me to post a bit about children's luggage and their other high quality items and some specials they have going on this holiday season. That is the next post tho...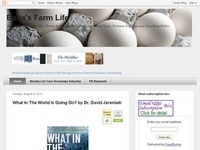 Congratulations Go To:wcc! Winner has been notified via email - Confirmed.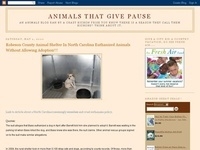 As you can see Dispatch can help in using a mac computer too.. we still thought he was a poodle @ this point, not a terribly handsome poodle. He's always had a thing about furniture as has his mother.... This was taken in August of 2005, as you...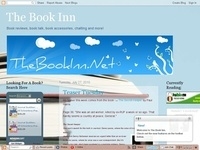 CSN has offered a $40 gift certificate to one lucky winner! I was so excited when I received an email asking me if I would like to have a giveaway! CSN has over 200 online stores to choose from with top brand names like Kohler, DaVin...