Blog Posts - Ctc History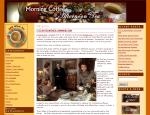 Coffee on the go in 1956 -- Gevalia serves it up!! Check out the great pics from Retronaut. via www.retronaut.com...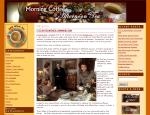 Howards End, adapted from E. M. Forster's 1910 novel Howards End, is one of the few movies I can watch over and over again and never tire of. I am endlessly fascinated by one facet or another. Sometimes I can...