Blog Posts - Cuba Missile Crisis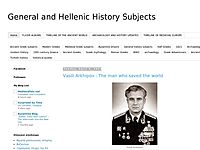 Vasili ArkhipovIt isn't everyone who manages to literally save the world. Vasili Arkhipov did just that, and he did it so quietly that nobody in the West knew a thing about it until he was dead.In 1962, Vasili Arkhipov was serving as the executive...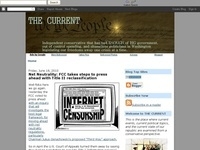 by RightHandManYesterday was the anniversary of D-Day. Outside of some blogs (such as this one) there wasn't much coverage. The Sunday morning news shows didn't honor the day, there was little mention on the main news websites, the NBA Finals, an...