Blog Posts - Cumberland Gap National Historical Park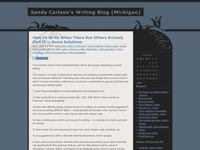 In celebration of our national parks 100th birthday this month, here is Stu at the historic Cumberland Gap (National Historical Park). This is a natural break in the Appalachian Mountain Range giving early American frontiersmen (and women, and bunni...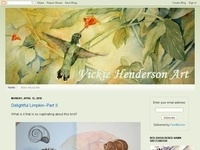 I was introduced to a juvenile Mississippi Kite at the Raptor Rhapsody Festival at Cumberland Gap National Historical Park, a bird that immediately melted my heart. While you scroll through the images of this beautiful bird and enjoy his expres...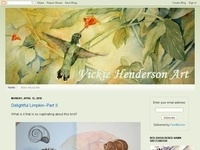 Each time I go to a nature festival, like a walk in the woods, I come home with something new to think about--new information, new friends, new insights, new experiences with nature. Exhibiting and presenting at a festival stretches that experi...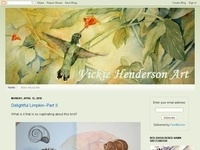 I've just returned from the Cumberland Gap National Historical Park's three-day Raptor Rhapsody festival with a warmed heart, a satiated mind, and a renewed appreciation for the variety of ways people who love nature share that love with others. &nbs...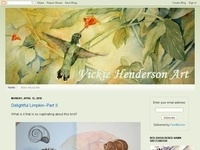 What you see in the image below is a kettle of more than a dozen hawks, most of them Broad-winged hawks, spiraling in the thermals over my yard this past week. What an unexpected surprise. Naturally, I was so taken with what I was seeing,...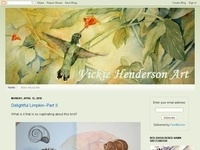 I paid a short visit to the Cumberland Gap National Historical Park this past weekend to take advantage of the beautiful weather we had on Sunday and enjoy the mountains. When I reached the Pinnacle Overlook the mountains were still veiled in fog. &...