Blog Posts - Cupcake Bites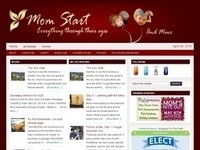 This Tasty Treat Thursday is with the help of Wendy Paul's new book 101 Gourmet Cakes Bites. These little treats have been making a big trend and have even worked their way into retails such as Starbucks' pastry counter. Who knew cake on a stick...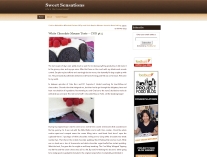 a> A couple of days ago I had my heart set on making cupcakes. Even though I've been baking and decorating cakes for the last 26 yrs, cupcakes were never my thing. They tend to be so much more work (to me) as opposed to frosting and decorating a wh...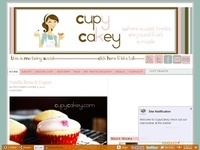 My newest obsession. Aren't these the most beautiful things you've ever seen? They aren't just cupcakes. Nope, there not just cake! they're cupcake bites. Those two words together just make heaven in one sentence...