Blog Posts - Current Affairs Entertainment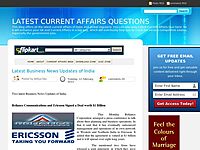 Philippines beauty Megan Youngwon Miss World 2013 by beating 130 contestants across the world on 28th September 2013. This was the 63rd Miss World competition and this is the first time Miss Philippines has been awarded the title. The grand final of...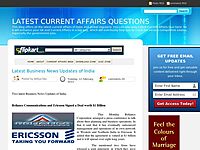 Bollywood legends including filmmaker Yash Chopra, Rajesh Khanna and playback singer Asha Bhosle are among those likely to be honoured with Dadasaheb Phalke Academy Awards on April 30 at Bhaidas Auditorium in suburban Vile Parle in Mumbai. Living leg...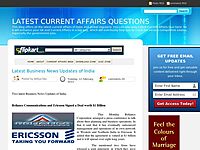 Psy                  Korean singing superstar Psy, who has already popular for his unique 'Oppa Gangnam Style', has recently uploaded his new video on YouTube. The video is named as 'Gentleman', and it had already generated...