Blog Posts - Cute Socks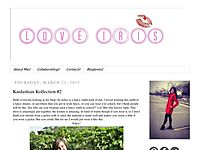 Happy WednesdayToday we have a video for Fiorelle BoutiqueI did a blog post on it the other day (here)Check out our video and subscibe and enter the giveaway!!! :)Linking Here Youtube Channel is (here)...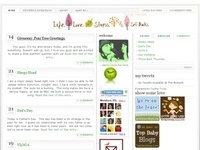 Finally, I remembered to do another "Sock It To Me" post! Only because I was shocked last time that more than one of you actually liked the post! These socks aren't as fun as the first ones I posted but, they are brand new! Brand ne...