Blog Posts - Czekoladki Proteinowe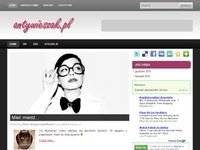 Zanim zjesz to mydło… pamiętaj, że ostrzegałam. Ostrzegam jeszcze przed dawaniem tego upominku dzieciom, osobom starszym oraz takim, które nie rozumieją co się do nich mówi. Ugryzą, wyplują i wyrzucą, ale jeśli o to właśnie chodzi...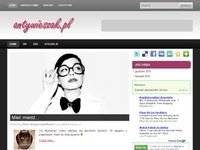 Co jest z tym cukrem, że wszyscy zachwalają wypieki z jego dodatkiem. Postanowiłam to sprawdzić i choć mój cukier nie do końca jest autentyczny, wynik tego testu totalnie mnie zaskoczył. Eksperymentu pod kryptonimem DIY Muscovado – cią...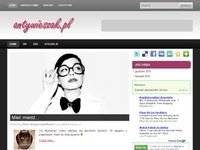 Dziś będzie o "dobrej" czekoladzie, ale nie tej gorzkiej, czyli jedynej uważanej za wartościową. Będzie o tej pozornie najgorszej, nadziewanej, a jednak zdrowej. Uwaga! Wpis tylko dla dorosłych!   Czekoladki proteinowe Skład...