Blog Posts - D∆wn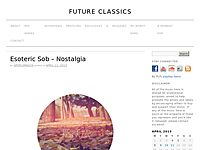 You know what, thank heaven Machinedrum is around. While Future music is one of my favourites, it gets boring. Having the club energy pollination would come through with so much good. 'Human Energy' is the name of Machinedrum's newl...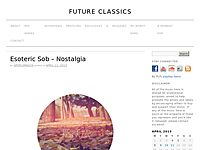 London producer oshi and D∆WN Richard join the star studded list of the Yours Truly and Adidas originals #songsfromscratch with 'Lemonade Lakes' . In a very Kaytranada esq. manner oshi keeps things very cool while D∆WN completes the s...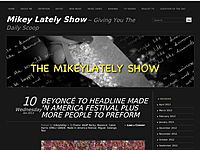 D∆WN is back with her brand new single called "Rose," which is , produced by Cronus.  D∆WN incoporated her fans while writing the song. he used the live streaming app Periscope to discuss and ask fans for their advice about lyrics.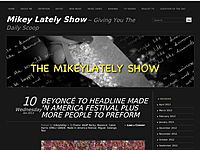 D∆WN is back with a new song called "Running From Sane," which is a part of Adult Swim's Single program. The experimental track, which she describes as "funk electro trip-hop madness," features a nearly two-minute instrumen...