Blog Posts - D. Yellow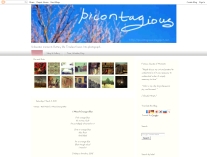 A happy family with 3 sweet yellow kidsAdorable family!What they look for on a lacey window?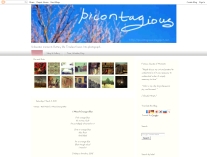 Oh so poor cute little yellow birdies... I may fly away from my hometown...Curious of another part of the world But finally i always want to comebackLike Saturday afternoonAfter the last working time in a weekJust peacefully being lazy on my sup...