Blog Posts - Da Lat Info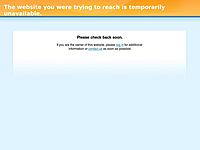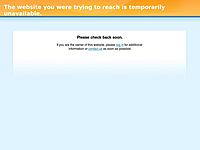 There are many things that make the Son Doong Cave in Vietnam a remarkable natural wonder; at about 9km in length, 200m in width and 150m in height, it is the largest cave in the world, with caverns capable of fitting entire city streets and skyscrap...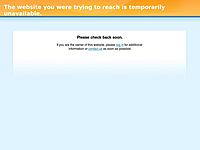 Click to see our photos...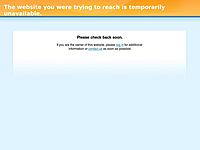 Da Lat Map Enterprise is an agency under the Ministry of Defense of Vietnam is located at 14 Yersin, Dalat. It's former agency of Indochinese Department geography and established July 5, 1894 in Hanoi with the task of editing, drawing and pri...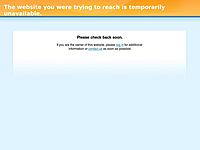 Day 1: Ho Chi Minh – Da Lat Transfer by bus departing at 7:30AM from Ho Chi Minh to Da Lat (308km).  Stop for lunch at Bao Loc (Tam Chau restaurant).  Hotel check-in upon arrival.  Overnight in Da Lat. Day 2: Da Lat City Tour Dalat looks like a...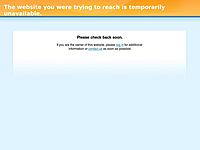 Construction of the tunnel started in 2010 Trinh Ba Dung was always made fun of for his dream of building a sort of sculpture garden, complete with tunnels and a house, that would reflect cultural and social identity of Dalat. The architectural style...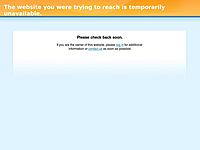 VietNamNet Bridge – You can feel the first cool air of Dalat when reaching Prenn Pass. Just past Datanla Waterfall, our bus makes a left and goes into a pine forest before an immense lake called Tuyen Lam looms. Why such a name? Tuyen stands for st...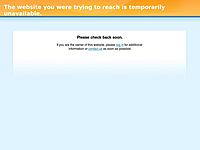 Being knowledgeable and passionate about coffee, lawyer Nguyen Quoc Minh left Ho Chi Minh City to Da Lat to build a weasel coffee farm at the cost of over VND42 billion (over $2 million).  These beans are carefully selected in the farm to feed wease...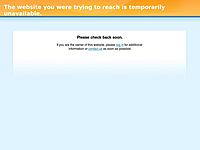 One of the most representative buildings of the city of Da Lat is the Teacher training college Da Lat. Although it seems a church by its outward appearance, is the University of pedagogy of Da Lat (cao dang su pham). This icon of Da Lat is the scene...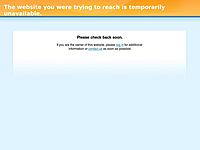 Most people know that Dalat has the most beautiful train station in the Southeast Asia (with the trait of Art-Deco style in architectural structure), but not many realize that it once had one of a few unique cog railways in the world. You might wonde...