Blog Posts - Dad Blogger The sun's finally shining and summer has belatedly arrived, so there's no reason for new parents to be stuck indoors. For the latest Who's The Daddy, new dad Oli Reed…...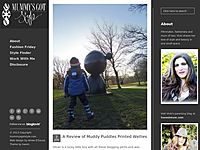 Welcome to Creative Lives: An Interview With...my new feature that will share the experiences of inspiring men and women leading creative lives. People who are working in the media and the arts, creating, communicating, touching and transforming. I'm...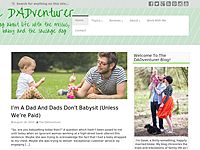 Friday morning started out pretty well. Not only did Toddler L not wake up until 8.25am which gave me a decent lie in, but I also found out that I'd been shortlisted in the 'Family' category in the BritMums Brilliance in Blogging Aw... This moth's Who's the Daddy features Al Ferguson, the founder of The Dad Network on the similarities between a parent and their child... Read more...