Blog Posts - Daddy Diaries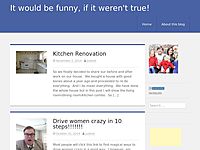 Here's how beach trips start with our army of children.  We scheduled to leave town at 3:30-4. At 6:30 we... The post Daddy Diaries: Vacation day 1 appeared first on If It Weren't True.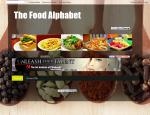 Hi everyone!  Just in case this is the first time you are reading my blog, well I'd like to introduce myself.  I'm Stonibert Lim, author of The Food Alphabet and a recently turned Dad to my first child.  I would like to share with everyone a glimp...