Blog Posts - Dahican On March of 2016, during our holy week vacation and after our visit to Pujada Island, we made a courtesy visit at the famous Dahican Beach. And still, we were not disappointed by the strong winds, strong waves and the soft white sand beach.We made a...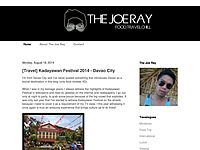 Surf, skim, FUN!I love the waves and beach of Dahican, Mati City in Davao Oriental!Waves baby~!Nearest airport is Davao International Airport, outside from the airport's gate you can already ride a bus going to Mati. A 3 hour bus ride from Davao City...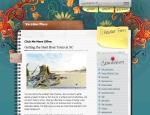 After 3 hours ride from Davao City finally we arrive at Dahican, Mati Davao Oriental. We check in at Botona beach resort to have a pleasant and wonderful vacation. Then we unloading our things and have a little rest we go directly to Dahican Surf Res...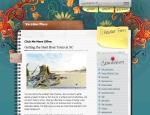 Mati Beach View Mati City Davao Oriental is the beach Capital of the Davao Region because of its two face of beach the open sea with a powered white beach shore and the tortoise deep waters that facing davao gulf. A bunch of adventures can be made in...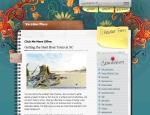 One of the best place to spend your weekend or Holiday Vacation is Mati Davao Oriental, There beach is best for water sports because there beach is facing pacific ocean there beach wave are lovely and good for surfing and skim boarding. Actually last...