Blog Posts - Daiichi Sankyo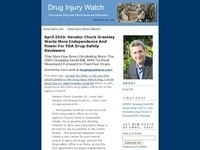 Some Recent Articles Point Out the Real Problems And Consequences Of Major Bleeding Events Involving Eliquis, Savaysa, And Xarelto (Posted by Tom Lamb at DrugInjuryWatch.com) As many of you know from direct-to-consumer advertising on television, ther...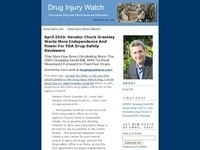 Researchers Found An Almost 10-Times Increased Risk Of Severe Intestinal Malabsorption Associated With Benicar After 2-Years Use Compared To Some Other Blood Pressure Medications (Posted by Tom Lamb at DrugInjuryWatch.com) We continue to hear about p...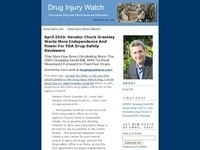 Chronic Or Severe Diarrhea With Damage To The Intestinal Villi And Malabsorption Indicate Sprue-Like Enteropathy (Posted by Tom Lamb at DrugInjuryWatch.com) An association between the oral angiotensin-receptor blocker (ARB) Benicar (olmesartan) and t...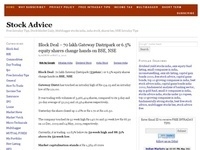 Join Free intraday tips group and receive investment updates Join Free intraday tips group and receive investment updates Ranbaxy Laboratories in December 2011 signed a consent decree with the US Food and Dmg Administration (FDA), which is subject...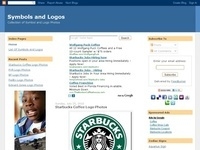 Daiichi Sankyo Co., Ltd. is a global pharmaceutical company and the second largest pharmaceutical company in Japan.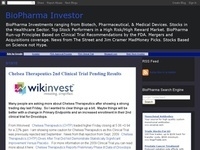 Bio Technician demonstrates the loading of the high tech 454 Life Science sequencing machine in the sequencing laboratory at the J. Craig Venter Institute in Rockville, Maryland, in this March 29, 2010 file photo. Credit: Reuters/Larry Downing (U...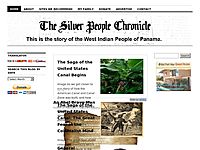 Today at 12:43 | Reuters SINGAPORE, March 12 (Reuters) – An explosion blew the roof off an unstable nuclear reactor north of Tokyo on Saturday and a government official confirmed a radiation leak had occurred at the plant, operated by Toky...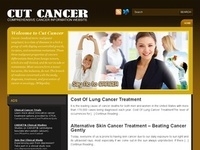 TOKYO and WOBURN, Mass.–(BUSINESS WIRE)–Daiichi Sankyo Company, Limited (TSE 4568) and ArQule, Inc. (Nasdaq: ARQL) today announced that the first patient has been enrolled in the Phase 3 trial of ARQ 197, an investigational selective inhi...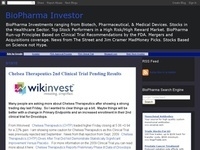 I found a nice list of all the drugs approved in 2009 and their respectable companies.Those of note were Glaxo SmithKline (GSK) with HPV vaccine, H1N1, seasonal flu vaccine, renal carcinoma, and lymphocyte leukemia.Novartis (NVS) for H1N1, seasonal f...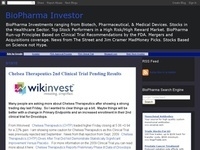 This stock has been on my radar for a couple of months. Arqule could be the next Dendreon. It is a cash cow and needs a little more clinical trial data before I pull the trigger but I will continue to watch this stock. I will keep you up to date if a...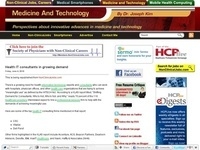 The FDA has finally approved Effient (prasugrel), a thienopyridine that is similar to Plavix (clopidogrel). In fact, prasugrel has been compared to clopidogrel. The TRITON-TIMI 38 study (comparing prasugrel against clopidogrel) was published in the N...