Blog Posts - Daily Inspirations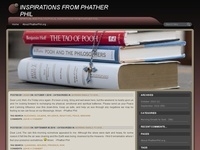 "So we have come to know and to believe the love that God has for us. God is love, and whoever abides in love abides in God, and God abides in him. By this is love perfected with us, so that we may have confidence for the day of judgment, because...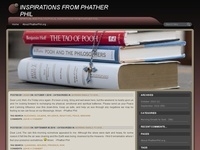 ""Yet even now," declares the Lord, "return to me with all your heart, with fasting, with weeping, and with mourning; and rend your hearts and not your garments." Return to the Lord your God, for he is gracious and merciful,...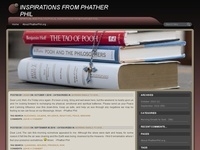 "We are made right with God by placing our faith in Jesus Christ. And this is true for everyone who believes, no matter who we are. For everyone has sinned; we all fall short of God's glorious standard. Yet God, with undeserved kindness, declare...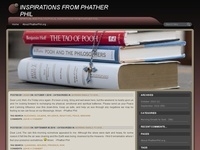 "Yes, everything else is worthless when compared with the infinite value of knowing Christ Jesus my Lord. For his sake I have discarded everything else, counting it all as garbage, so that I could gain Christ and become one with him. I no longer c...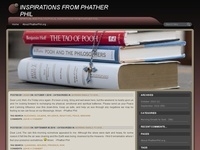 "For God so loved the world, that he gave his only Son, that whoever believes in him should not perish but have eternal life." – John 3:16 (ESV) For many, the onset of February brings thoughts of love to the front of our minds.  However, as we...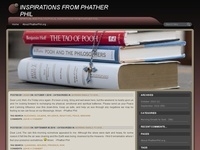 "Owe nothing to anyone—except for your obligation to love one another. If you love your neighbor, you will fulfill the requirements of God's law. For the commandments say, "You must not commit adultery. You must not murder. You must not stea...