Blog Posts - Daily Life / Culture / Festivals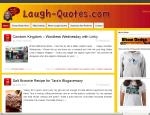 Albom Adventures My generally quiet town of Gulf Harbour hosted dragon boat races last weekend. The last time I saw a dragon boat was at the Summer Palace in Beijing, China, although that one was quite touristy and not human powered. Imagine my surpr...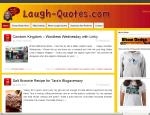 Albom Adventures Steampunk is the world of the future as imagined from the Victorian past.  Walking into Aethercon, The Steampunk Convention over the weekend was like entering a different world.  I had no idea what to expect, as I struggled to get...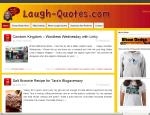 Albom Adventures Adorable baby lambs are bouncing all over Shakespear Park, across the bay from our New Zealand home.  It's mid-winter here, making it quite an early lambing season.  Sarah and I spent some time taking photos, and this one was...